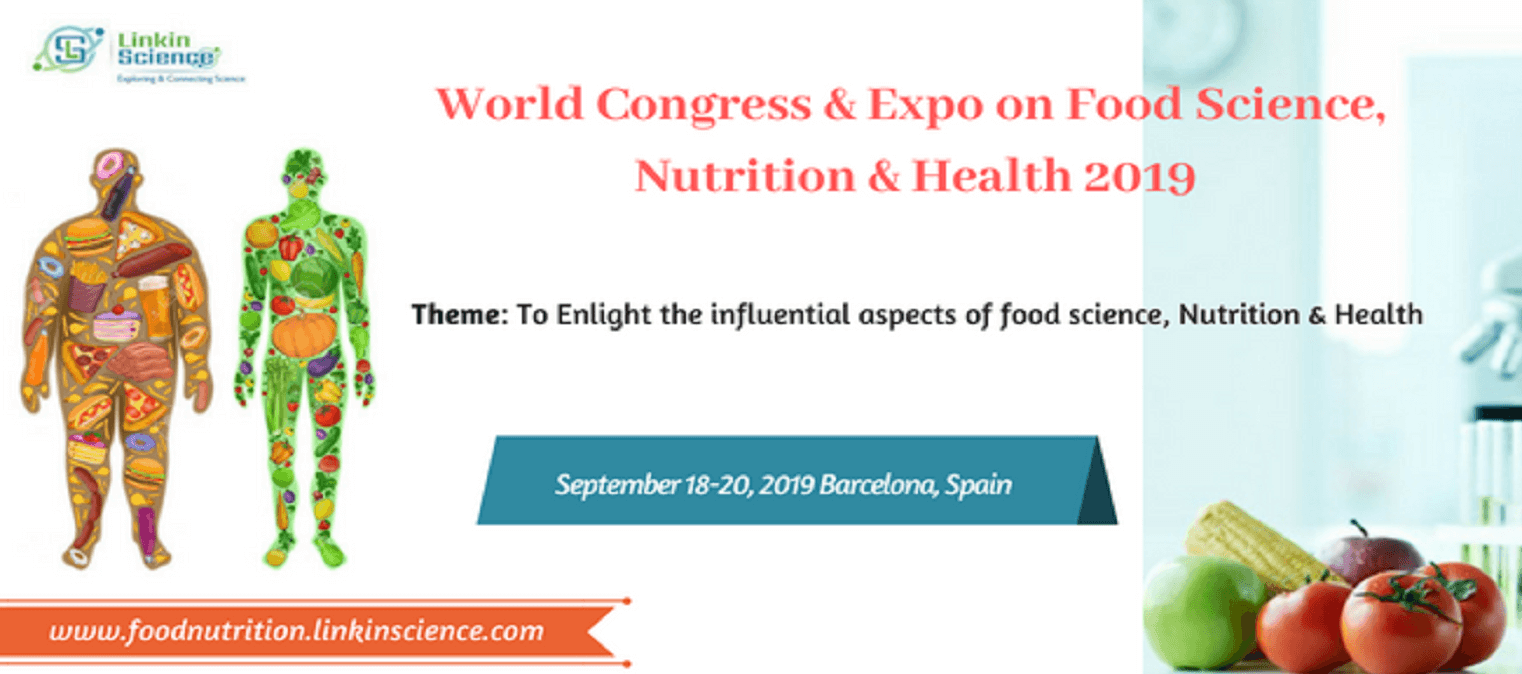 Skin anti aging diet
A continuación comparto los detalles de mi ponencia (en inglés) en el World Congress & Expo on Food Science, Nutrition and Health. El próximo 18 de septiembre de 2019.
Skin anti aging diet
Author: Diego De Castro Salau, Dietitian and nutritional coach
Introduction: The skin, the body's largest organ and primary defense barrier, is permanently exposed to both exogenous and endogenous skin deteriorating agents (SDA) such as oxidative damage, inflammation, immune dysfunction, homeostatic imbalance and photoaging. The repetitive and exacerbated action of these factors can lead to deterioration and premature aging of the skin favored by the appearance of spots, wrinkles, a poor regeneration of collagen, redness, acne and other disorders.
Objectives: to determine which are the micronutrients (vitamins, minerals and phytonutrients), foods and combinations thereof that can help reduce the damage of ADPs that cause aging.
Search methodology: a literature review of the main databases (Cochrane, Prospero, Health evidence, Scielo, Pubmed and Scopus) has been carried out.
Findings: There are certain micronutrients that in specific foods are in sufficient concentration to significantly reduce the action of ADP if consumed with adequate frequency and quantity. Omega 3 polyunsaturated fatty acids are able to increase flexibility and hydration and reduce skin inflammation by providing protection against ultraviolet (UV) rays. Vitamin E in adequate doses proved to be the largest antioxidant defender for the skin offering protection against inflammation. Zn has been shown to favor skin regeneration and regulate inflammation. Vitamin C in addition to providing antioxidant protection, proves to be essential for the renewal of collagen structures. Carotenoids offer great antioxidant and UV protection. There are also foods such as cocoa, green tea and turmeric among others that offer great protection against ADP if taken adequately.
Conclusion: carrying out a proper, balanced diet rich in certain food sources of these vitamins, minerals and phytonutrients can offer tangible protection against ADP and visibly reduce the signs of skin aging.